ShinyEevee
was an animator on Flipnote Hatena from the very begining of Hatena in August 2009. She got popular by animating Music Videos and making her art style known across the website. She also made a Flipnote series in October 2010 titled 'Blackout'.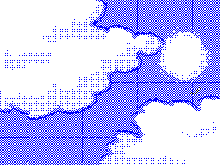 She became rank 5 in all of the American region in early 2010 and began slowing down in animation in 2011 when her account was hacked by an unknown user. She now spends her time drawing on other websites.
You can still view her Flipnotes using these codes:
5E0AFEA0A09D1B39 (2009) 544C68D0A09D1B39 (2010) 56F8C360006FF2C4 (2011) 5BA7FFF0006FF2C4 (2012)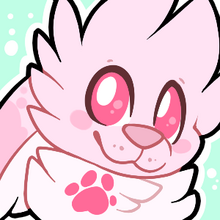 She changed her alias from ShinyEevee to Pupom in 2015.
Here are her active accounts today:
Gallery
Ad blocker interference detected!
Wikia is a free-to-use site that makes money from advertising. We have a modified experience for viewers using ad blockers

Wikia is not accessible if you've made further modifications. Remove the custom ad blocker rule(s) and the page will load as expected.