NinjaGal13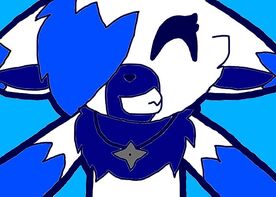 NinjaGal13 was an active animator in Flipnote Hatena, who used her several furry OC's in her AMV's and AV's.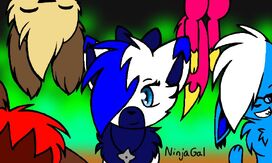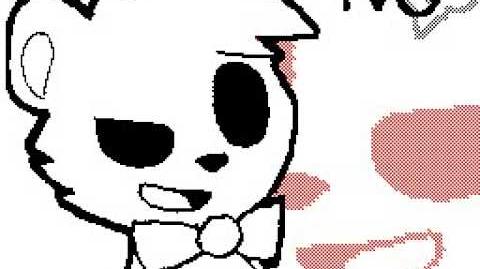 Some Trivia
NinjaGal once hosted an icon contest and got around 40 entries
She attempted to start 2 different series (Purity and Realms), but failed to keep her dedication
She also received about 15 RP responses when she posted a starter flipnote
One of her flipnotes landed at #46 in the most popular list
She currently identifies as PeanutBunnyCups, with all of her OC's completely changed
Ad blocker interference detected!
Wikia is a free-to-use site that makes money from advertising. We have a modified experience for viewers using ad blockers

Wikia is not accessible if you've made further modifications. Remove the custom ad blocker rule(s) and the page will load as expected.