~~Mayu~~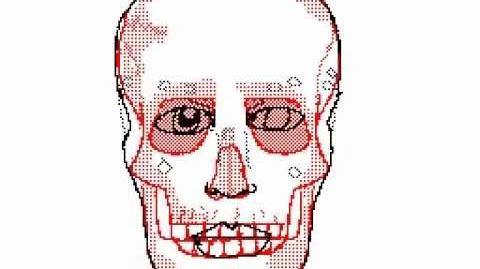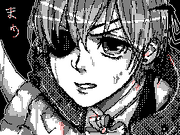 Mayu
Overview
Mayu is a sudomemo/hatena creator, previously stated as "Suigintou". She began her journey in the hatena in early 2011 via various different names. She was not a popular creator, lacking animation and art skills. Throughout the years, she began drawing, starting from the DSi. Now, after these years, she has majorly improved and hopes to be able to attend a school for Fine Arts or preschool education using are and music for her university studies
General History
Mayu is a creator from the Europe and Oceania region, specifically from Greece. She is fluent in English and Greek, speaking French additionally. As a young creator, she had fallen a victim of the temptation of plagiarism, with that ending in her very early sudomemo days. She's now devoted into being original and making everything from scratch. Recently stating her inability to continue on collaborations- much to her disappointment- she now puts more effort into her art. She draws mainly in the manga style, experimenting within that. Outside of sudomemo, she does lots of fanart and sometimes draws in realistic methods.
Ad blocker interference detected!
Wikia is a free-to-use site that makes money from advertising. We have a modified experience for viewers using ad blockers

Wikia is not accessible if you've made further modifications. Remove the custom ad blocker rule(s) and the page will load as expected.