It's Raining Tacos




Type

Flipnote

Creator

Unknown

Release Date

Unknown (2010)
It's Raining Tacos was a popular Flipnote released on Flipnote Hatena. It uses the song It's Raining Tacos by Parry Gripp.
Story
No specific plotline for the Flipnote is known; different versions contain different segments of the song and use different characters.
Legacy
The Flipnote is one of the most-watched Hatena videos on YouTube. It has been reuploaded to Sudomemo.
Video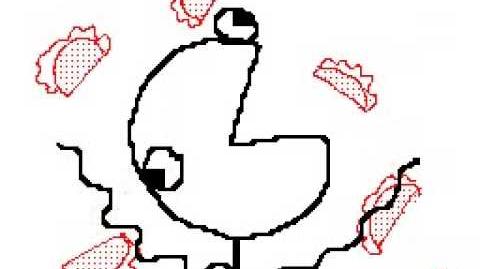 Ad blocker interference detected!
Wikia is a free-to-use site that makes money from advertising. We have a modified experience for viewers using ad blockers

Wikia is not accessible if you've made further modifications. Remove the custom ad blocker rule(s) and the page will load as expected.