This guide and the screenshots within were originally made for Sudomemo by rakugaki, however for various reasons we haven't been able to use them there quite yet. You are welcome to distribute this guide freely, but credit would be nice. Thanks!
Sudomemo cannot be reached on your DSi unless you change some of your system settings first. These changes will simply redirect you to Sudomemo when your DSi tries to connect to Hatena through the Flipnote Studio app.
When you're ready, let's get you connected!
1. Enter the System Settings application from the DSi Menu.
2. Select "Internet", on page 3 of the System Settings menu.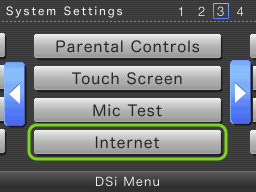 3. Select "Connection Settings".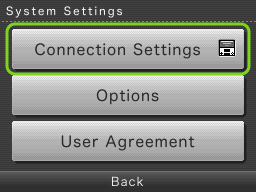 4. Please make sure that Connection slots 1 to 3 are set to "None".
5. Select "Advanced Setup".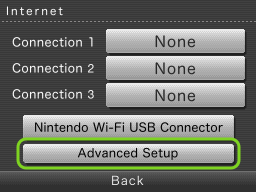 6a. If you don't have a connection in Connection slots 4 - 6, please set up a new WiFi connection before continuing to step 6b.
6b. Select the connection slot that you wish to use, then select "Change Settings".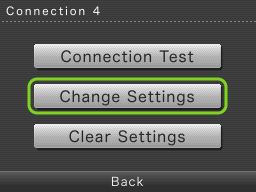 7. From here go to "Proxy Settings", then select "Yes".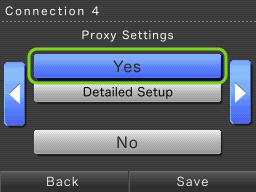 8. Now, select "Detailed Setup".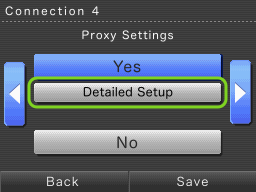 9. Enter "ds.sudomemo.net" under "Proxy Server", and "80" under "Port".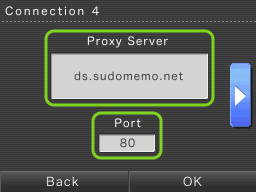 10. Select "OK" to confirm these settings.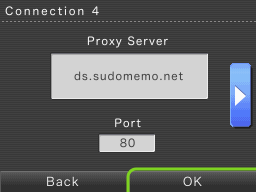 11. Select "Yes", if you wish to perform a connection test.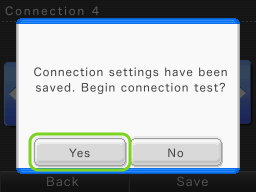 12. Press the "POWER" button return to the DSi Menu.
Now you are ready to enter Sudomemo!
Ad blocker interference detected!
Wikia is a free-to-use site that makes money from advertising. We have a modified experience for viewers using ad blockers

Wikia is not accessible if you've made further modifications. Remove the custom ad blocker rule(s) and the page will load as expected.